Golf where you live this summer, on a beautiful 18-hole golf course!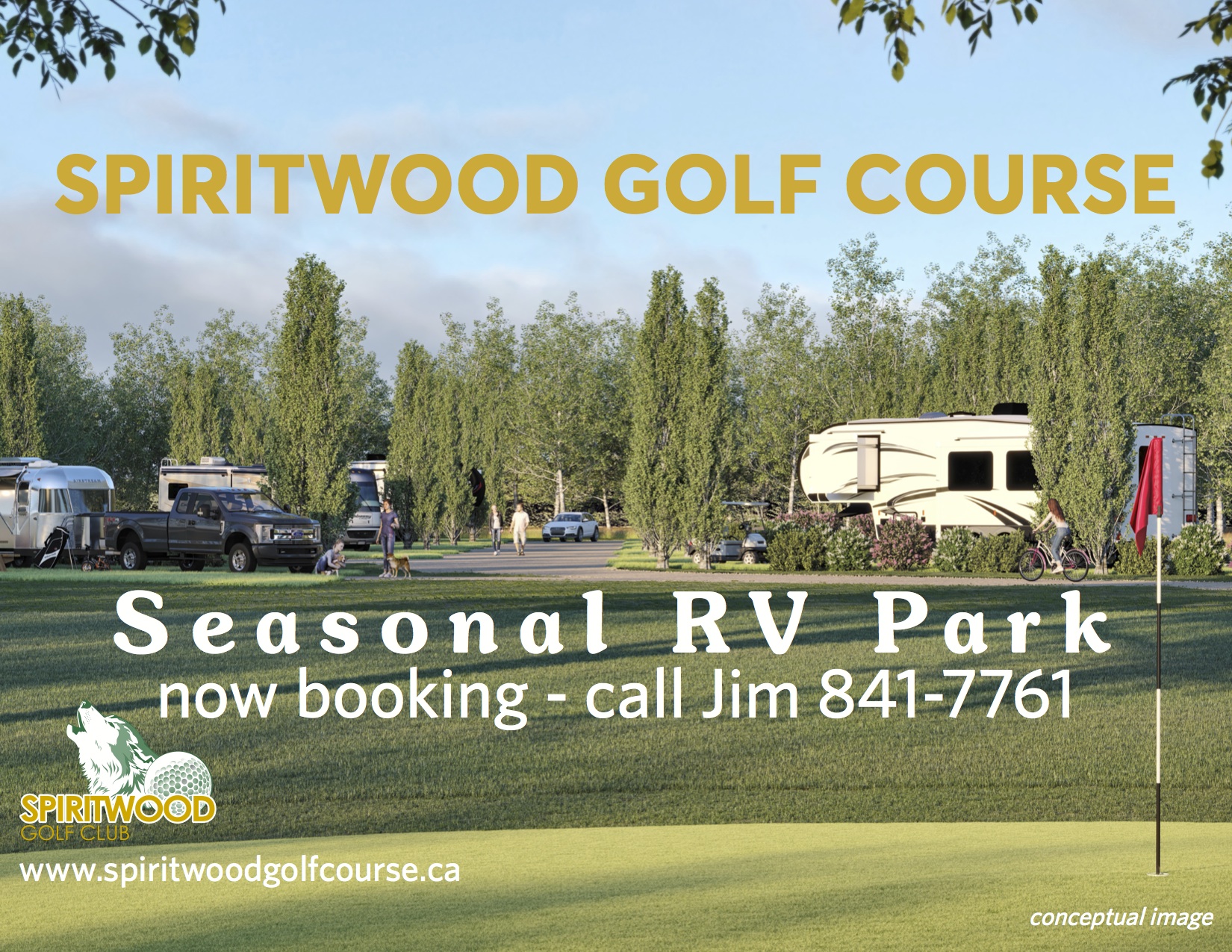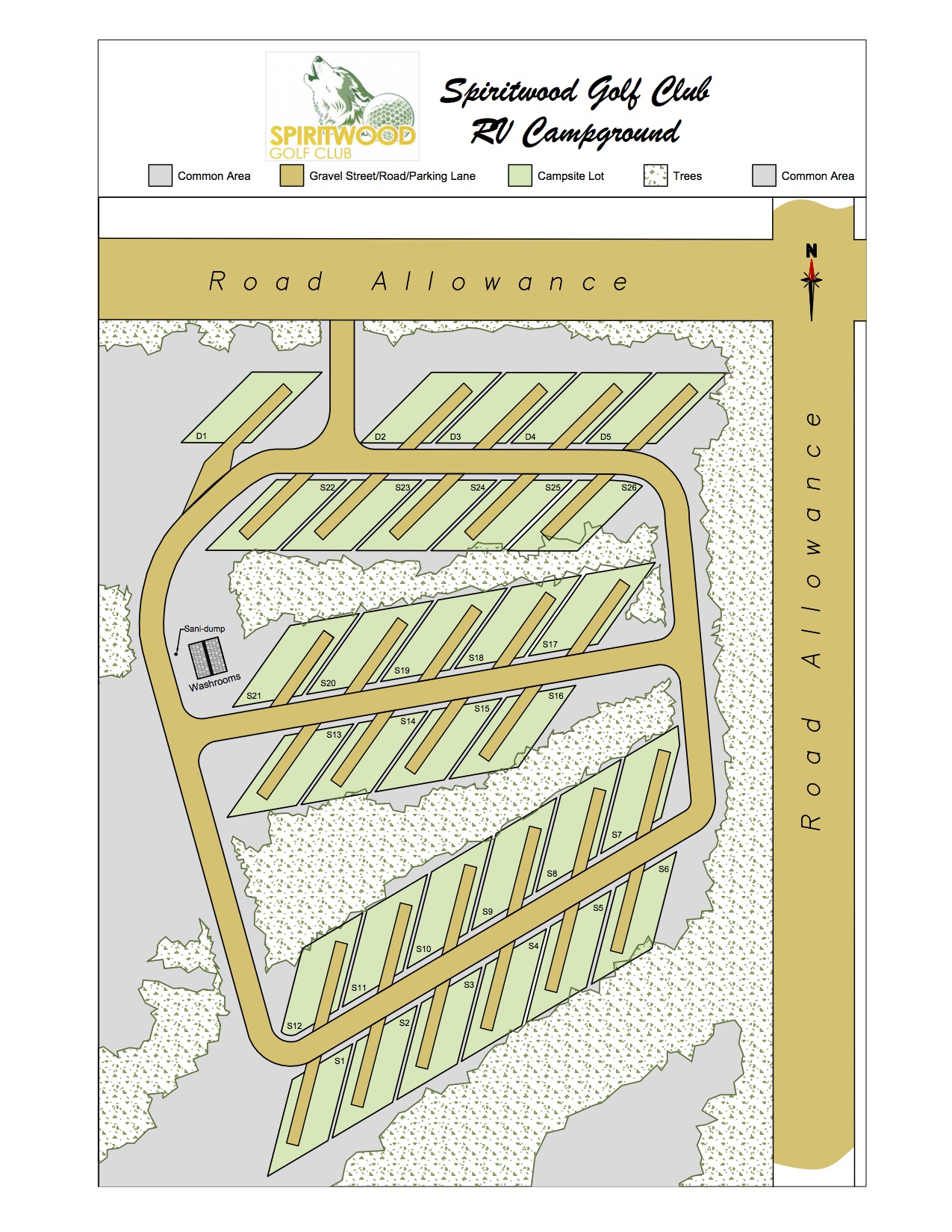 For the 2023 season, Spiritwood Golf Course is offering the exclusive opportunity to spend your summers on the lush grounds of one of Saskatchewan's favourite 18-hole courses. Well known for it's green, well-established and challenging layout, Spiritwood Golf Course has added 26 seasonal RV sites and 5 nightly sites. All sites have power, water and septic. Your site can be customized and will be spacious enough to offer privacy, yet afford a sense of belonging to the unique community of avid golfers. RVs can be left on site all year, allowing your commute to be traveled by car and reduce the amount of towing on your truck. Renewal each year by October 1 will ensure your site remains yours for as long as you want it. You will also enjoy first selection when other sites become available, should you wish to occupy a different site in the next year.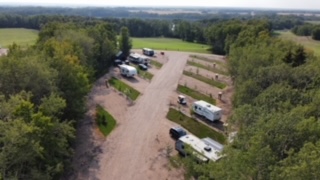 Rates for the 2023 Golf Season
$2895 per year (includes a deposit by October 1, balance to be paid by April 15).
Nightly Rates are $32 + GST
Sites will be awarded by choice on a first-come, first-served basis. Select your site on the map in the Clubhouse, pay your deposit by Oct 1 and begin planning for your summer with us at Spiritwood Golf Course.
There will be membership benefits (30% discount for golf memberships) included in the seasonal guest package, and a shower/laundry facility will be constructed once the RV sites are complete.
To request more information, please contact Jim at 306-841-7761 or email at jambed60@gmail.com.
---
RV Park Testimonials
New RV Park on a beautiful golf course –  if you love to golf this is the place to be!
If you are looking for a seasonal site and love to golf, this park is perfect for you.  Close to many lakes, and a great challenging golf course.  Book now before they are all gone!